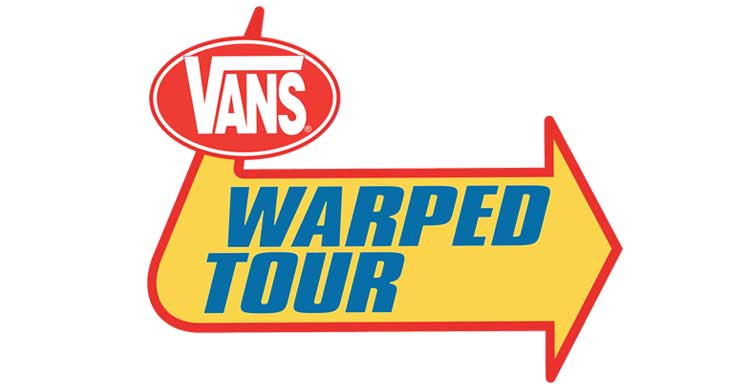 IT'S BACK!!!!!
Yes, after a year off Warped Tour is making it's grand return to the UK and I couldn't be more pleased! Back in 2012 the once all american pop-punk tour came to England for the first time in 13 years so me and a friend snapped up tickets. Compared to the US tour ours
is
somewhat smaller - rather than running the full length of the summer, traveling the country with the biggest names in the scene it's only for one weekend (in fact the 2012 come back was only one day) and perhaps the names aren't quite so big - but my god do they make an insane event!
We also went to the full weekend in 2013 which lived up to the expectations after the previous years (even if we didn't make the first day due to a sudden vomiting on the underground of one of our party!) so I was devastated when they announced there would not be a tour in 2014 and no sign of another in the foreseeable future.
Our fears were conquered though when the wonderful Kevin Lyman decided to do it all over again on 18th October 2015. Why not watch a bit of the last one to rev you up and prepare?
If you are in any way into pop punk/punk rock/alt rock then this is definitely the gig for you, there's multiple stages with varying styles including acoustic. The rooms are huge so whether you like getting into the middle of the mosh pits and action or whether you prefer to enjoy the music from a slight distance you can do both! Constant music pumping throughout the day, a huge merch market, signings and meetings with band members, alcohol and yummy food.
Will you be getting tickets?
Early bird available here: http://kililive.seetickets.com/event/vans-warped-tour-2015/alexandra-palace/879890/
x